Exploring the World of Premium Aftermarket Wheels and Electric Vehicles
By:Admin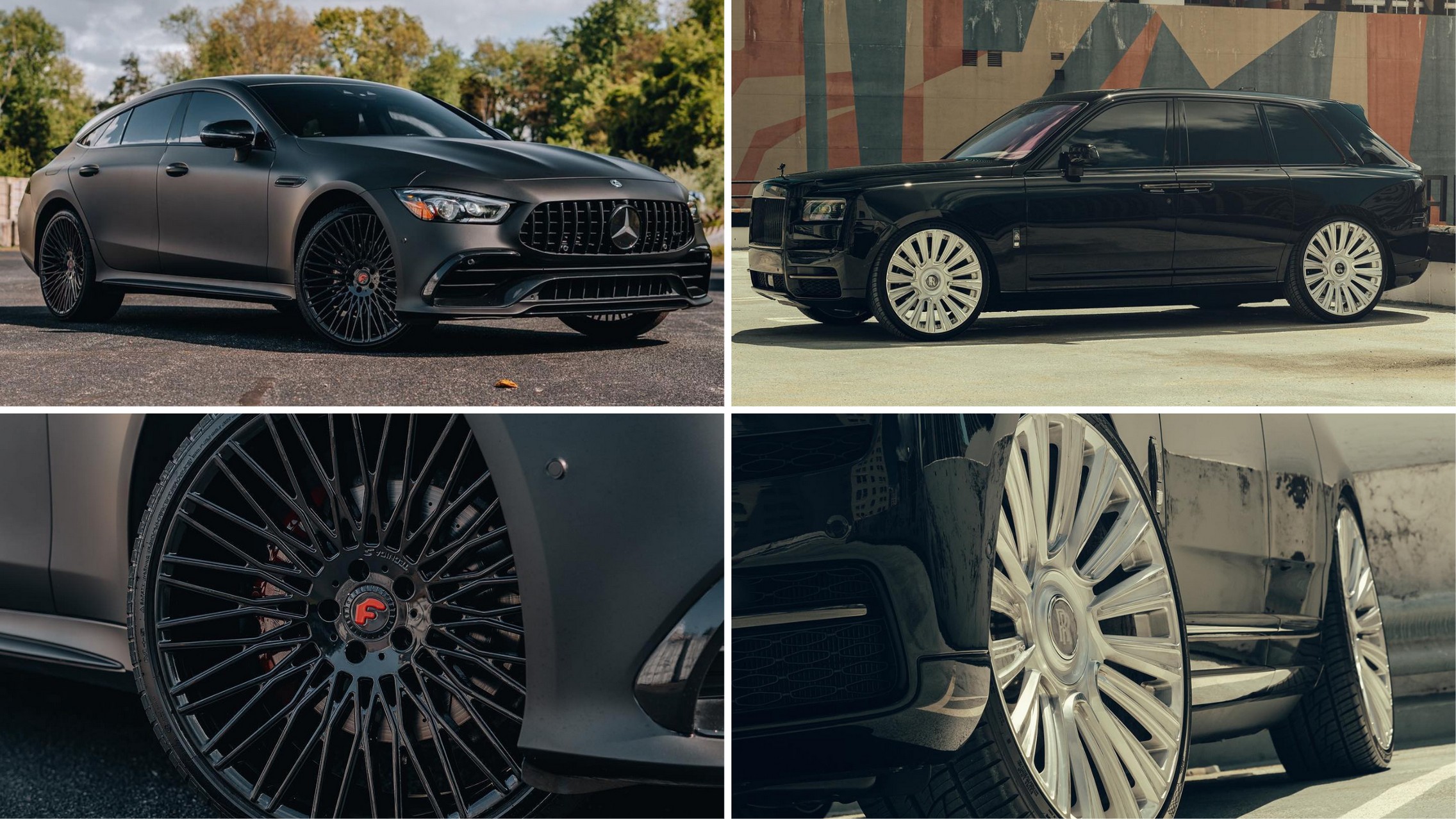 The world of electric vehicles (EVs) is constantly evolving and one of the things that EV enthusiasts enjoy is customization. One popular modification that you can add to your EV is aftermarket wheels.

Aftermarket wheels can improve the aesthetics of your vehicle as well as enhance its performance. However, not all wheels are created equal. You need to consider a lot of factors like size, design, material, and brand when choosing the perfect aftermarket wheels for your EV.

One brand that has been making waves in the EV community is a leading manufacturer of high-quality aftermarket EV wheels. They offer a range of wheels designed exclusively for electric vehicles, each one meticulously engineered to provide the perfect balance of performance and aesthetics.

What makes their wheels stand out from the competition is the quality of the materials used. Instead of using an alloy of recycled aluminum, their wheels are forged from aerospace-grade 6061-T6 aluminum, ensuring strength and durability.

But what exactly are the benefits of aftermarket wheels? Let's dive deeper.

Improved performance

Replacing your factory wheels with aftermarket ones can improve your EV's handling, acceleration and braking performance. Aftermarket wheels are typically lighter than your factory wheels, which means less unsprung weight.

Essentially, reducing unsprung weight not only makes your EV faster but also enhances stability and handling. Not to mention, the reduced weight of the wheels reduces strain on the electric motor, which in turn will improve your car's efficiency.

Enhanced aesthetics

Aesthetically, aftermarket wheels add to the overall look of your EV. They come in various designs like dark, glossy, and matte finishes, giving you options to create a unique look that stands out from the crowd.

Plus, custom wheels can also make your EV look more aggressive and sporty. This is especially true if you opt for wheels with a concave design that gives off a sporty appeal.

Better tire options

Aftermarket wheels offer increased flexibility when it comes to tire sizes and brands. You have the option to choose wider tires, which provides more traction, grip and ultimately better handling. Plus, different tire brands offer varying levels of performance and quality, which gives you the chance to find the perfect tire for your driving style.

Investment

Finally, upgrading to aftermarket wheels isn't just for looks. It's also an investment in your EV. Custom wheels can increase the value of your car and even contribute to longer lasting brake components like brake pads and rotors.

The Bottom line

Investing in aftermarket EV wheels can elevate the look and performance of your EV. Whether you're looking for a more aggressive look or enhanced driving performance, custom wheels can do the trick. So, choose wisely to select the perfect set of wheels that offers a balance between performance, aesthetics, and investment.